Udhar Paisa APK can be a good friend. When you need money quickly, our online loan service can help you make your dreams come true. You can apply for a loan in a safe and easy way, which will save you time and get you a loan in less than 24 hours. The financial services platform is run by Microcred Financial Services Limited, which has a license from the Securities and Exchange Commission of Pakistan (SECP).
UdharPaisa Lite can give loans of up to Rs.60,000 if the ID card can be used.
When money is tight, our flexible payment terms and lack of security will be your best friend.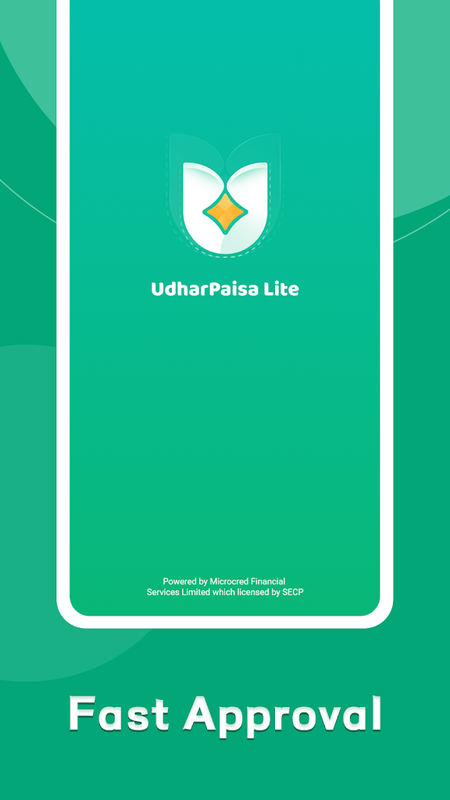 Added value:
Easy to apply for: You can apply for loans online at any time and from anywhere, without having to send any paper documents.
Fast Approval: The loan amount can be accepted quickly and there are no extra costs.
Flexible repayment: You can choose from a number of ways to pay back the loan, such as EasyPaisa, JazzCash, etc. Easy and stress-free repayment: You can pay back the loan in a number of ways.
Quick service: Our online service is open 24 hours a day to help you with any loan problems you may have.
Loan Amount:
Limit: Rs.10,000 ~Rs.60,000
Loan Term: 180~ 360 Days
ARP: no more than 11% per year (no more than 0.03% per day)
Goal: We only provide loans to Pakistani citizens above 18 years old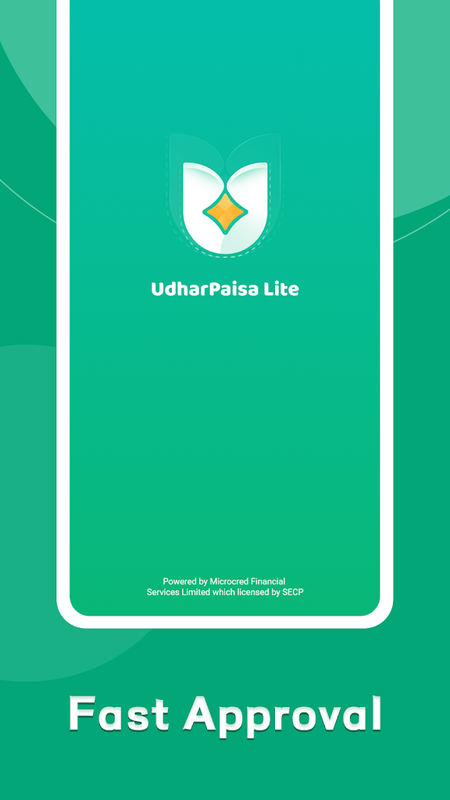 Examples of Loans:
If you borrow 10,000 with an annual interest rate of 11% and a loan term of 180 days:
The interest payable is 10,000 * (11% / 365) * 180 = Rs. 542;
The total repayment bill payable amount is Rs.10542 (ie: 10,000 * (11% / 365)* 180 + 10,000);
The monthly repayment bill payable amount is Rs.1757 (ie: 10,000 *(11%/ 365) * 180 + 10,000)/6.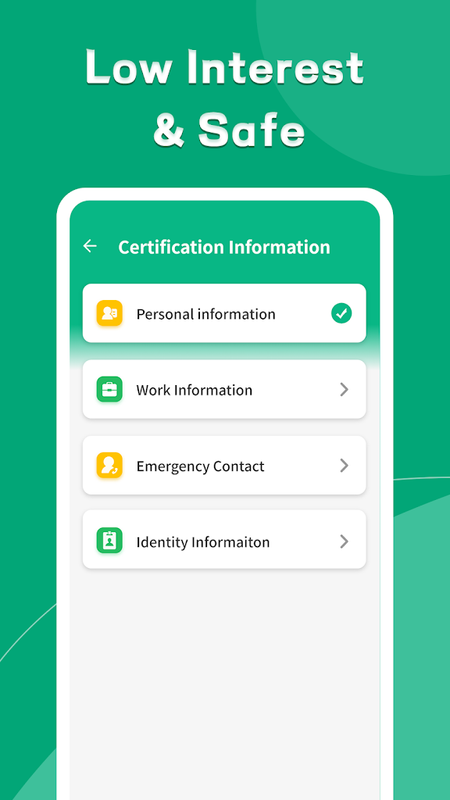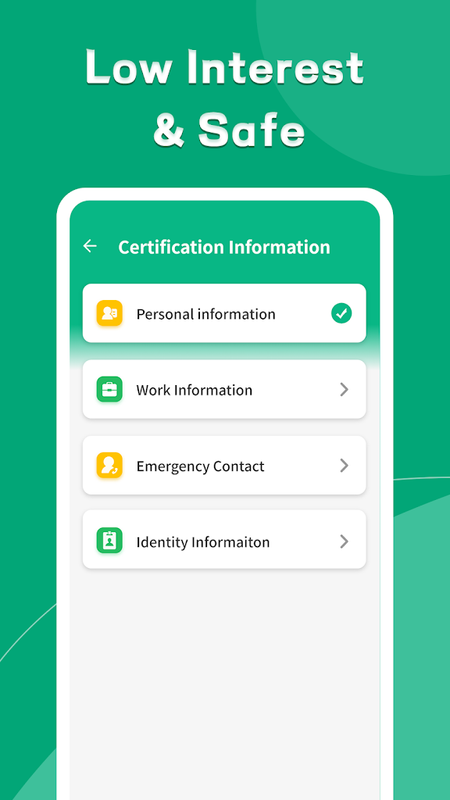 See More Similar apps