In recent years, I've played quite a few lewd games, but Lewd Leaf Land is one of my favorites. Short, sweet, and a lot of fun, this is the perfect game if you're looking for something short, sweet, and entertaining. In fact, it is one of the best lewd platformers on the market. The developer should be aware of all the good vibes that people have about this game as I would love to see them make a full game based on this concept.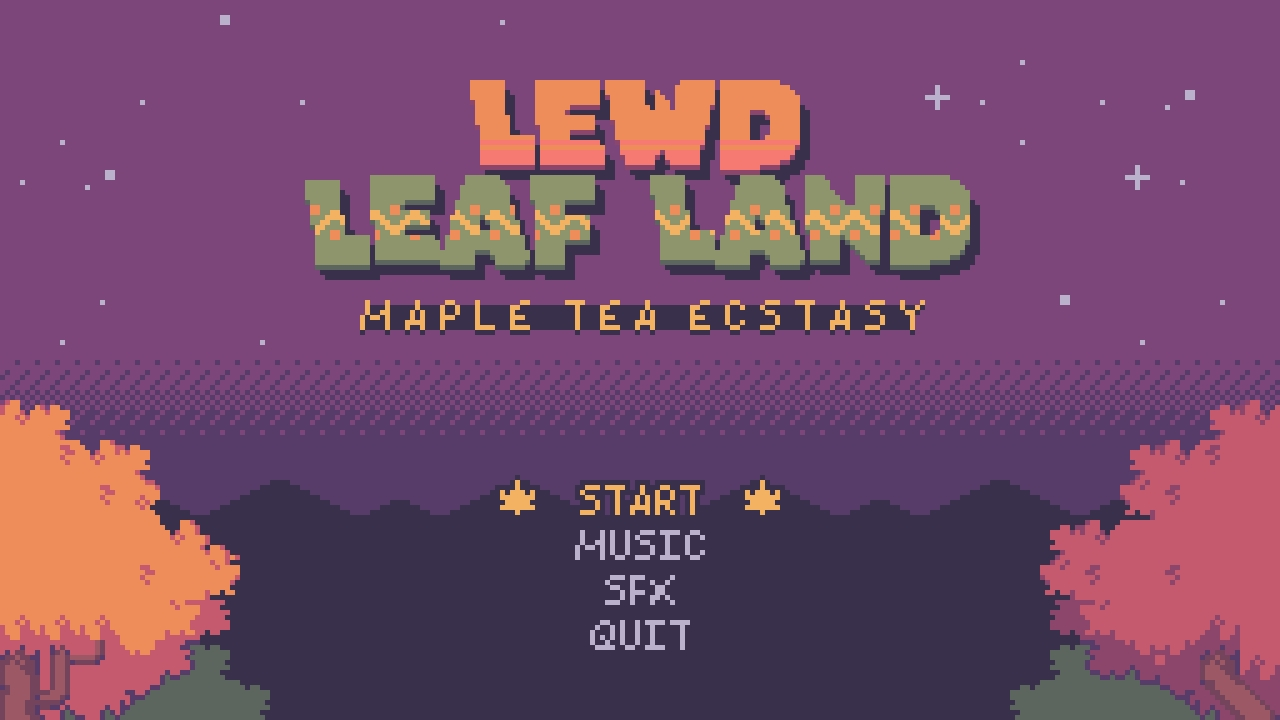 Tea with a smile
There's something I really appreciate about Lewd Leaf Land's plot and premise in that it doesn't take itself too seriously at all. During the middle of the night, a bright moon woke up this cute and dorky Tanuki-Girl. In order to make herself a relaxing cup of tea, she decides to go foraging for leaves in the woods. There is no denying that the woods can get pretty freaky at night (or fortunately depending on how you look at it).
Pixel Cutie
My favorite aspect of Lewd Leaf Land is the retro pixel graphics. They have a ton of charm to them. It's fun to play as Tanuki Girl, who reminds me of Eileen from Regular Show. The game screen is enclosed in its own box, and the right side of the screen has a large portrait of her. This game has a nice "fall" design to its woods, and it's just a very charming game to look at. Lewd images are also included in the design, and they are also done in a retro style. When you play, you'll see both her game sprite and portrait naked.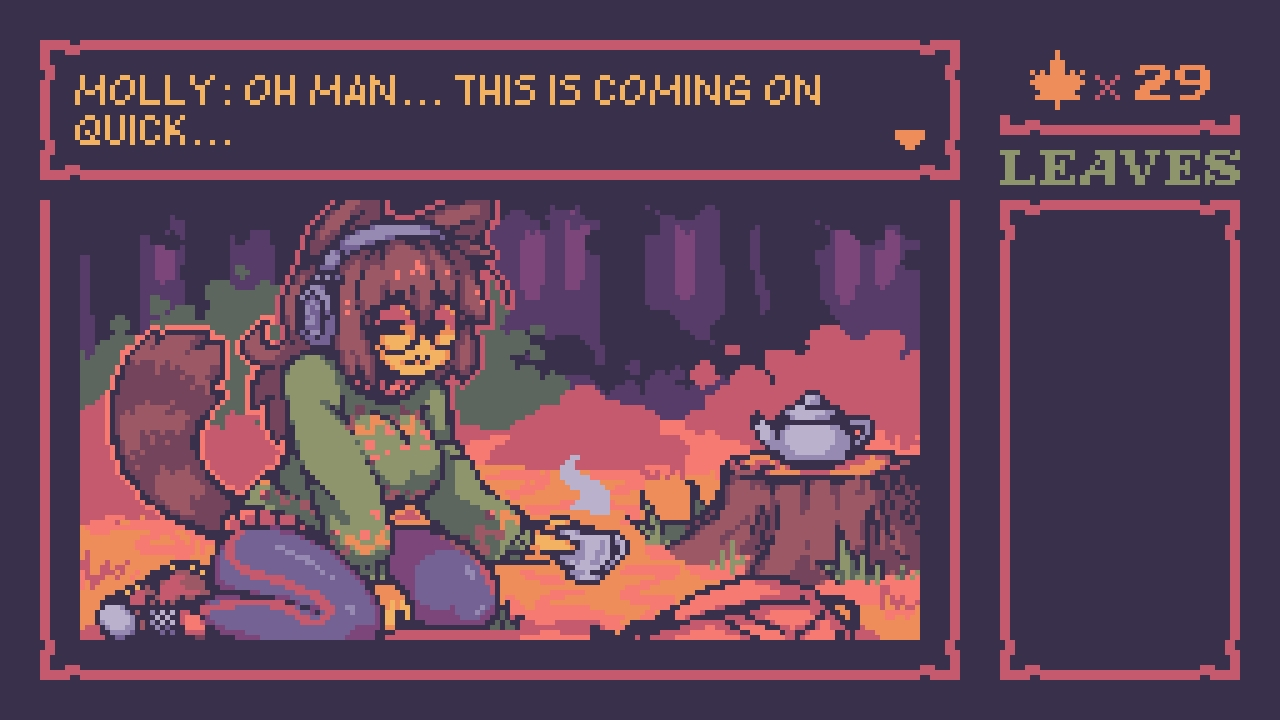 A Good, But Short Time
Despite its short length, Lewd Leaf Land is an enjoyable game. It involves running and collecting leaves as you get to the end of the level. There are a couple of runs to do. You just pick them up as you go, there is no counter for how many you need. She can jump and float for a few seconds if you hold the jump button. As well as collecting the leaves, you've got to avoid these eyeball creatures in other stages (that use the same level). You'll get a hookup with a hunky forest stud if you make it to the end!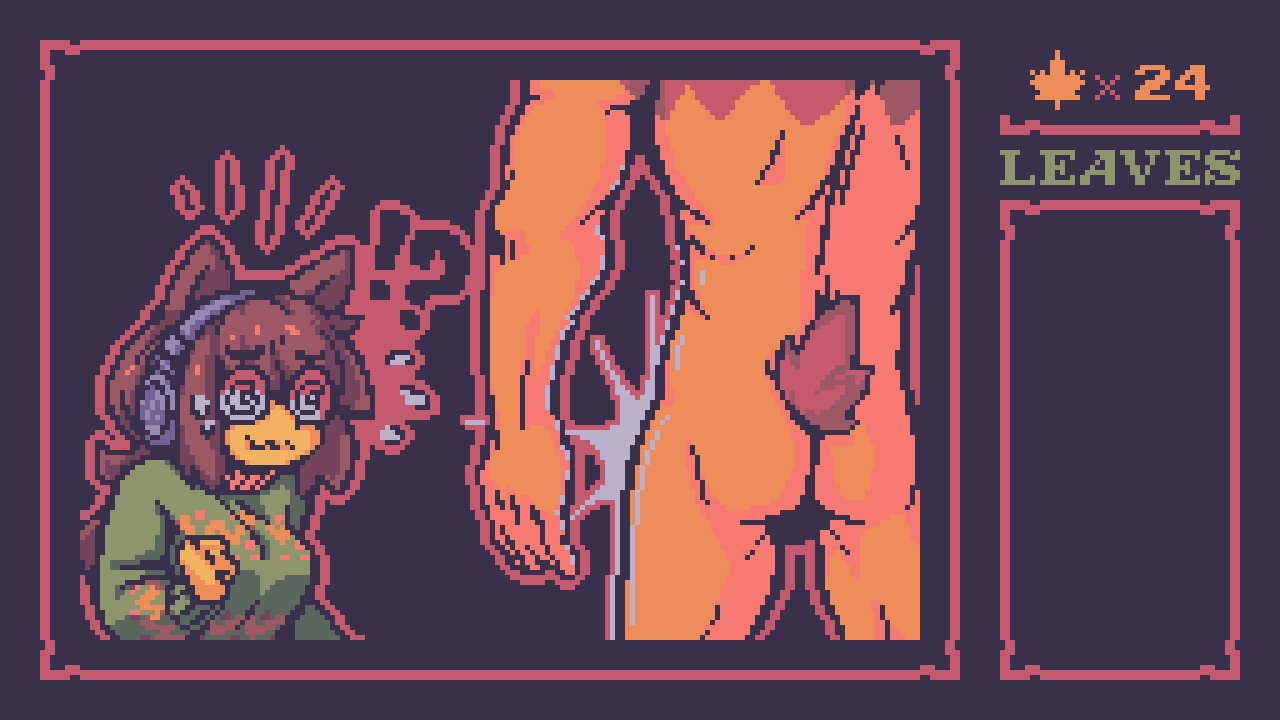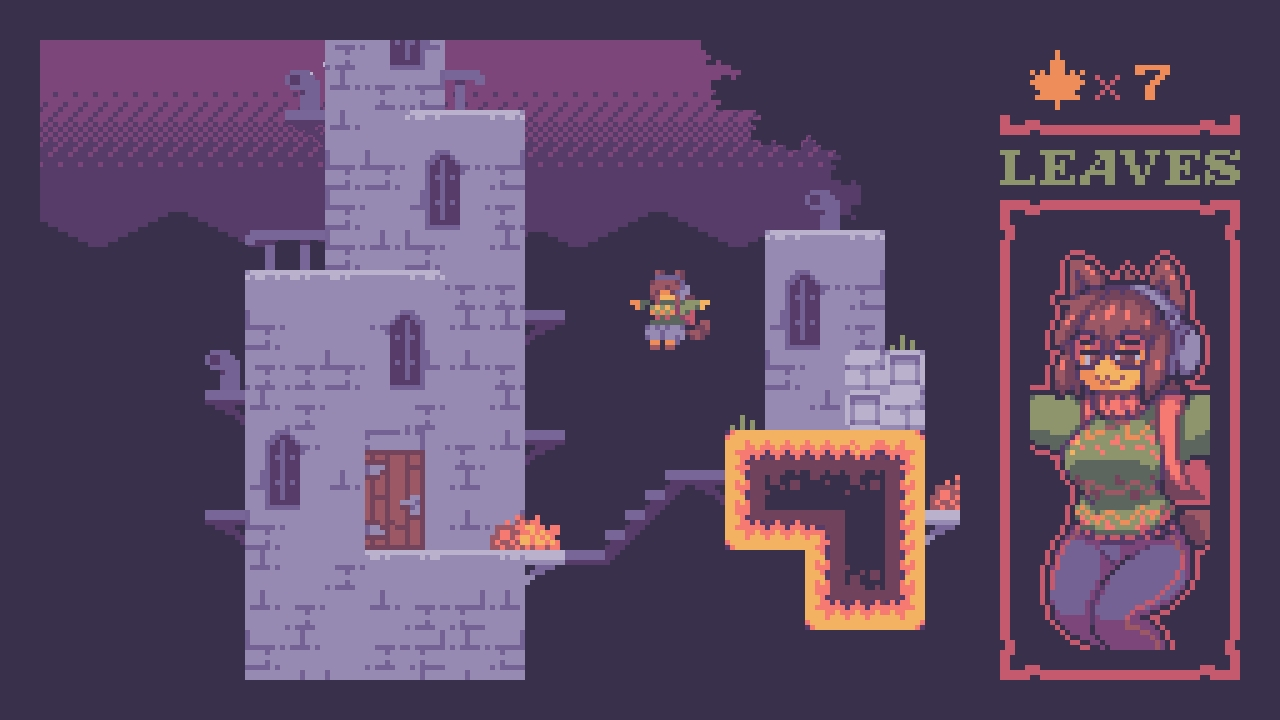 See More Similar apps