Vietmap S2 APK - The S1 version's unique driving assistance features are carried over into the S2 version's intelligent navigation app. The mix of simple controls and easy-to-understand images and data makes for a great experience. Driving is safer and easier when there is only traffic for Vietnamese cars.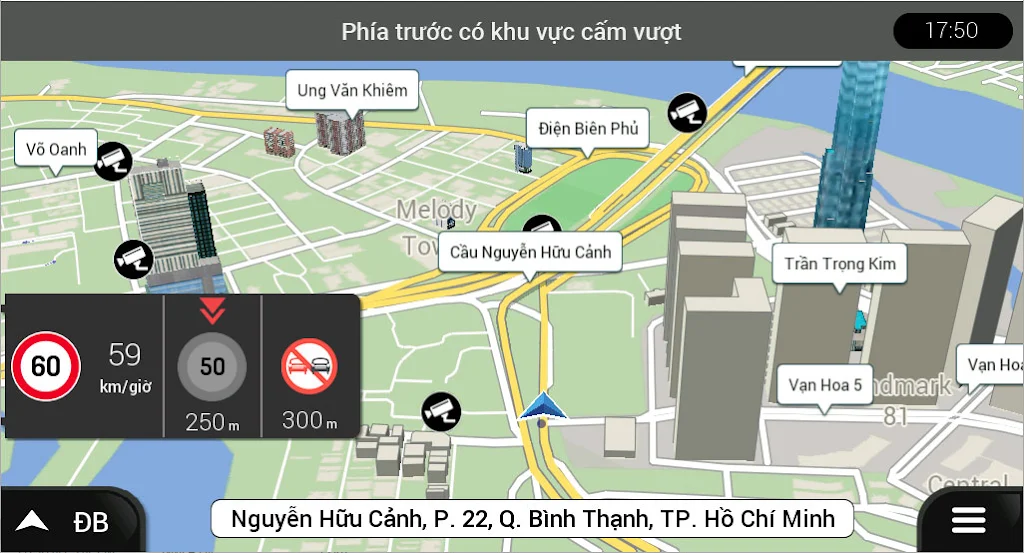 Features of Vietmap S2 APK:
You can search for places, plan your trip, and get step-by-step directions from the beginning to the end.
Voice guidance lets you keep your eyes on the road and not the phone screen.
Vietmap S2 APK tells you how traffic is moving and how long routes are likely to take so you can avoid traffic jams and save time on your trip.
Update places on the map that could be dangerous, like obstacles, building sites, dangerous road sections, etc., and look for important places, like restaurants, hotels, gas stations, hospitals, and other stops.
The layout for Vietmap S2 is simple, friendly, and easy to use.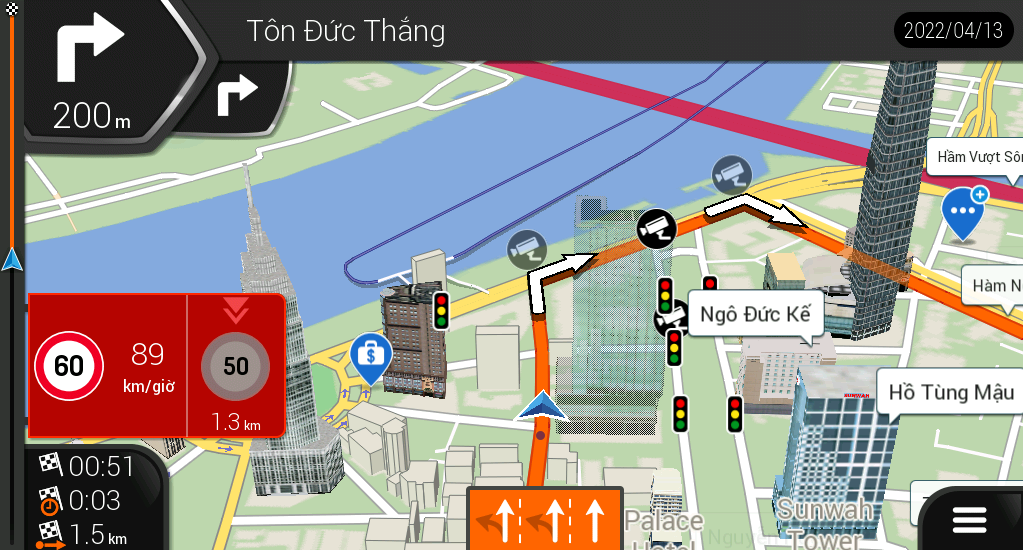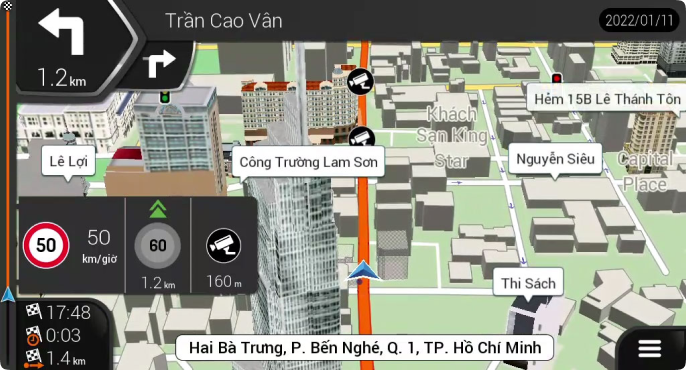 See More Similar apps