Sassla App Apk - In Mexico, SASSLA is the #1 app for real-time seismic monitoring.
Protect yourself from earthquakes by downloading it for FREE.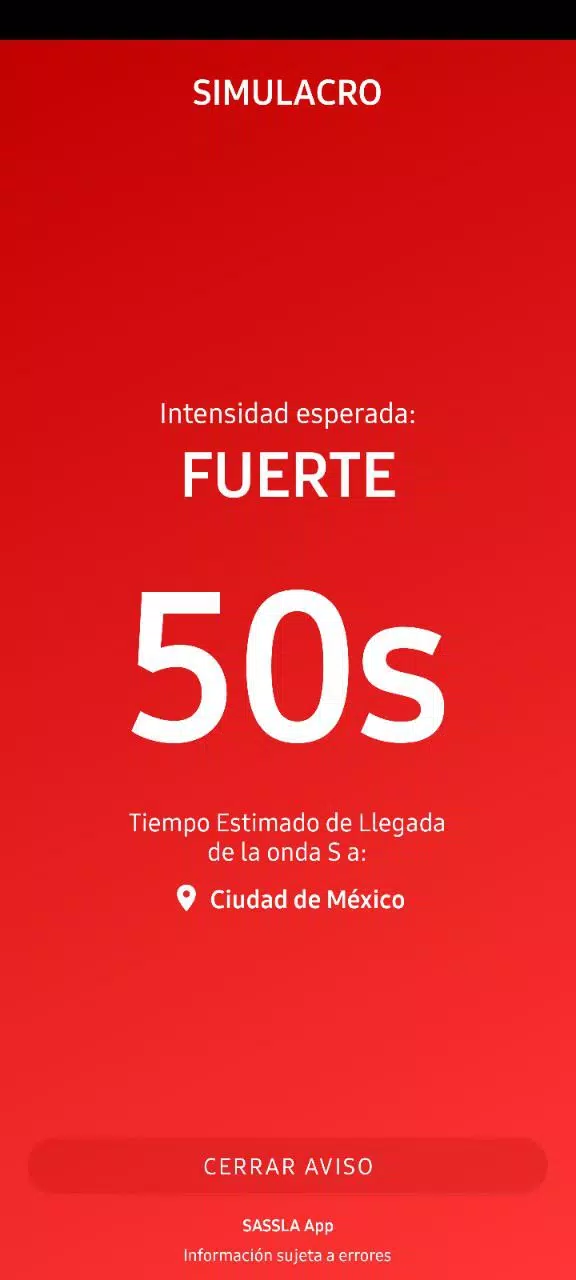 Why download SASSLA?
Keeps an eye on Mexico's seismic alerts.
You can be warned of danger with SASSLA even if you are using silent mode or any other mobile app (calls, videos, games, lock screen).
From a smart map, you can follow seismic waves.
In the event that you are not at risk from an earthquake in your area, the app will not alert you. It's time to stop scaring people.
Explore the world's earthquake record.
Discover more functions by downloading it.