Murmur Apk - It's a tale about the importance of love and passion in our lives, how their absence affects us, and the many shapes that love and lust may take. Your character in this game is a 28-year-old male who finds himself in the middle of some strange magical happenings. His world is flipped upside down, and he must learn to adapt or perish. Though it may seem bleak at first, there is hope. You'll encounter women in the game who appreciate your presence as much as you appreciate theirs. Do you want to own them, woo them, or love and adore them? You decide. Each one of them is unique in terms of history, personality, and secret desires.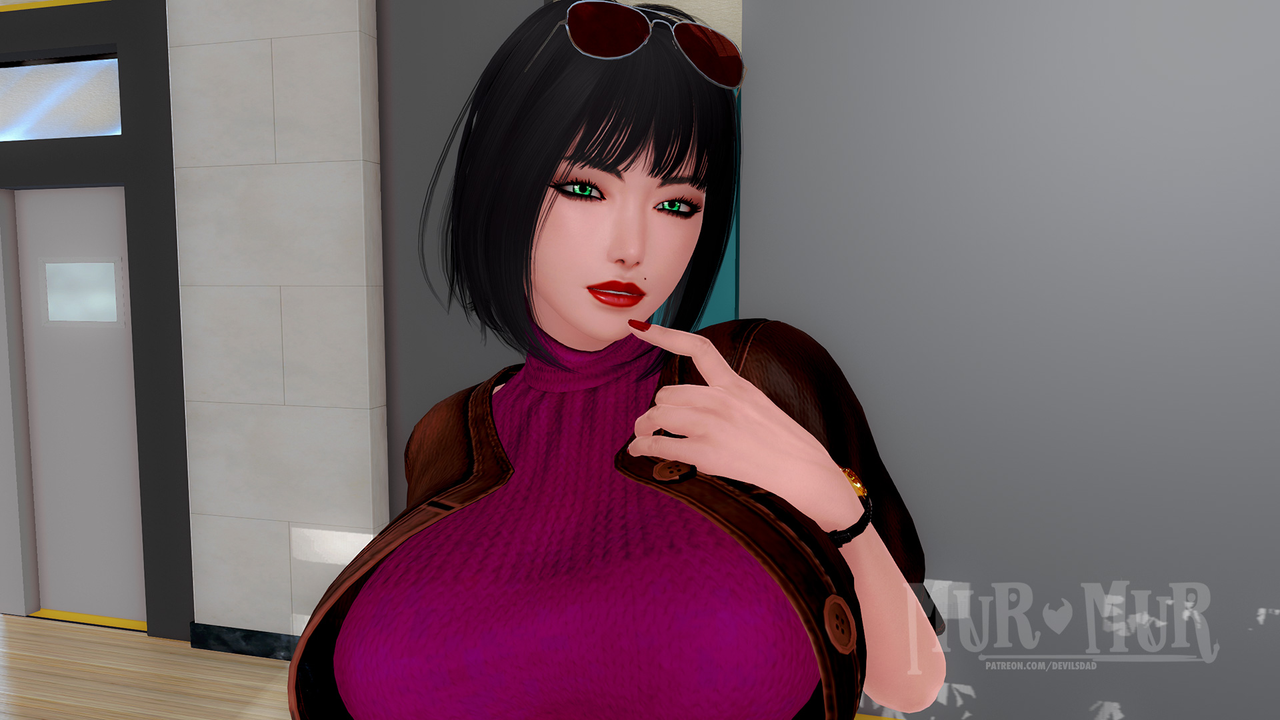 Murmur Apk Features:
The story continues after the cliffhanger, date day with Yui.
The gallery is now available (Replays, animations, images, wallpapers, arts, and DD scenes ;P) There are also hinted to help you if you missed something.
New buttons for animation angles.
Selected animation angles buttons are no longer clickable (less animation stuttering).
Reworked the second bad ending with Shinigami (A lot easier to avoid now).
Helen spanking scene is now available only if you have enough lewd points with her.
New hints for what points you need to unlock the choice (can be disabled in the menu).
More scrollable save pages, from 30 to 100.
Bug and other fixes.