Kuaishou is the most famous and largest short video community in China.
Kuaishou APK, also known as Kwai, is a popular short video-sharing platform that allows users to create and share videos with their friends and followers. It was developed by Kuaishou Technology and is available for both Android and iOS devices. In this document, we will focus on the Kuaishou APK, its features, and how to download and install it on an Android device.
The Kuaishou APK offers a wide range of features that make it easy for users to create and share engaging videos. With its built-in video editing tools, users can add filters, effects, and music to their videos, enhancing the overall viewing experience. The app also supports various video formats, allowing users to upload videos of high quality.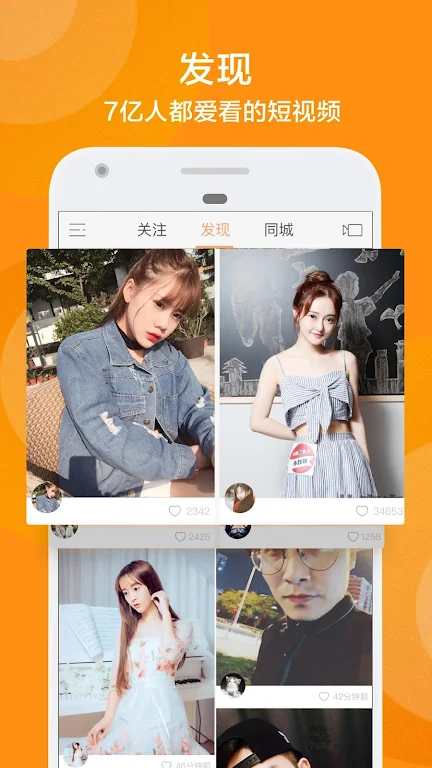 One of the key features of Kuaishou APK is its social aspect. Users can connect with friends and followers, follow their favorite creators, and engage in comments and likes. The platform also provides a discover page, where users can explore trending videos and discover new content creators.
Features of Kuaishou APK:
Funny video, with hours of laughs
You can watch videos of your favorite pretty girls, hot guys, famous people, and regular people doing things like dancing, shooting, and showing off their skills. You can also record funny moments and share them with me and other people.
Live broadcast and conversation in real time
Check out what's going on in your city and meet new people. If you livestream and talk to people anywhere and at any time, you could become the next big Internet star.
Popular music track, powerful sound of magic
Different kinds of music, different feelings. The cool and magical soundtrack gets your musical feelings going and makes us all sway.
Beauty filters and magical faces
You don't even need to put on makeup or wash your hair to look beautiful. With magic, you look cute in an instant.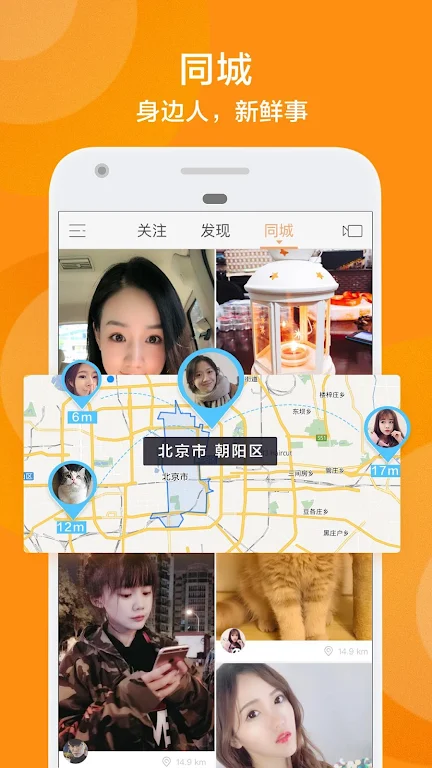 Conclusion
Kuaishou APK is a popular and feature-rich short video-sharing app that allows users to create, edit, and share videos with their friends and followers. With its social aspect and user-friendly interface, it has gained popularity among users worldwide. To enjoy the app on an Android device, simply download and install it from the Google Play Store.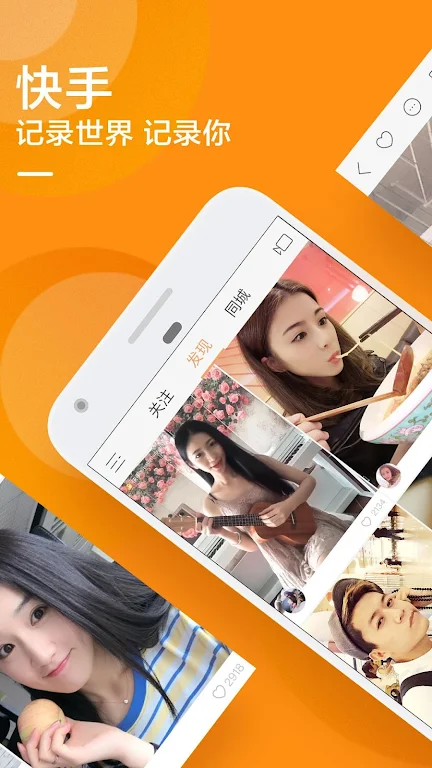 See More Similar apps