The arcade game Dig Dug is the greatest of all time.
In this game, you take on the role of Dig Dug, an exterminator tasked with eradicating creatures from the Earth's subsurface.
You'll need your reliable air pump, some pebbles, and your wits to navigate the subterranean without getting lost.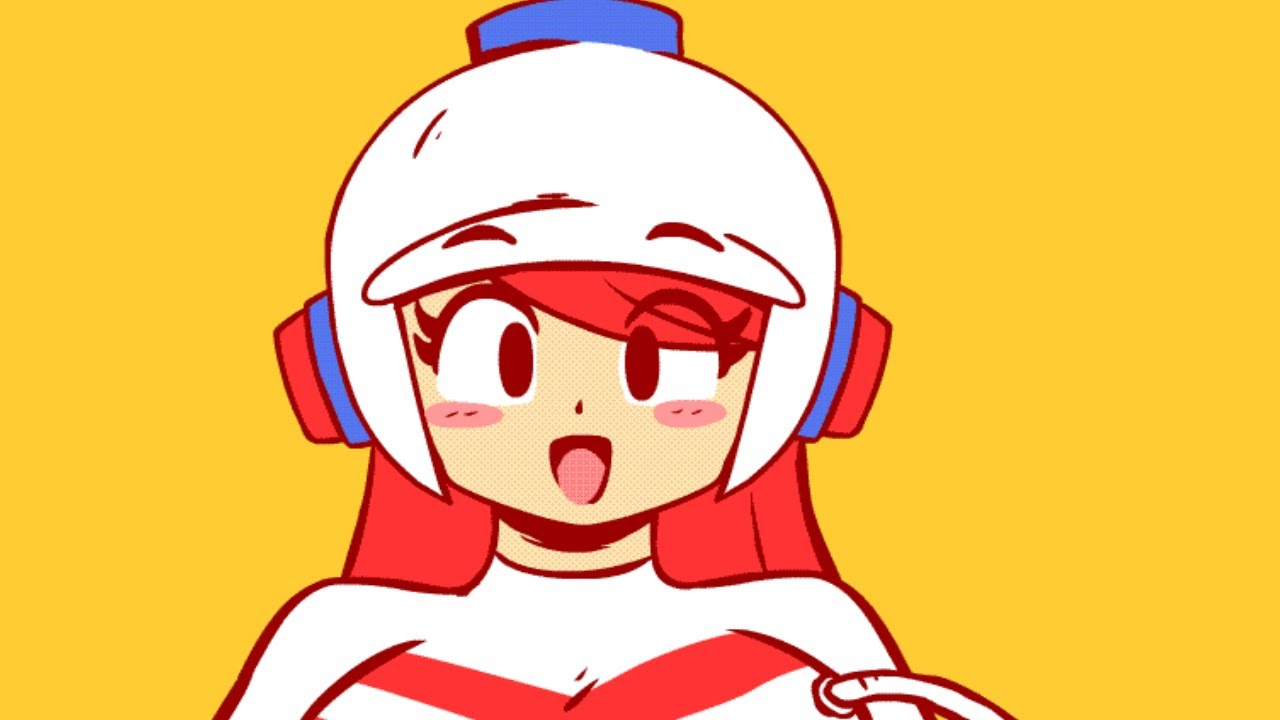 Dig Dug is still a classic game, and that's why we put up this guide for it.
Dig Dug's objective is straightforward: eliminate all surface adversaries.
Fygars (the dragons) can kill a player in two ways: by touching him and by horizontally breathing fire to burn him. Pookas (the round red creatures with goggles) can only kill a player by touching him.
Character Taizo Hori (the player) has access to two weapons in this game. The pump from the original Dig Dug (press B button) may be used to inflate adversaries until they burst. The jackhammer (A button) may be used to generate flaws in the earth along "fault lines" on the map. When the ends of a fault line approach the water, the land around the faults collapses into the sea, taking with it all living things on it and maybe Taizo himself if the player isn't cautious.
The amount of points gained from this is proportional to the number of foes slain at once. When an island has had three chunks removed, a special vegetable will emerge on the remaining portion of the island.
How to play?
Click the "INSERT COIN" (ADS) button, then the "START" button.
Keep pressing A and tapping 'START' to proceed with the game.
The 'OPTION' menu allows for individualized user interface configuration.